LWVMA Virtual Day on the Hill: POSTPONED to Nov 3
November 3, 2021 @ 10:00 AM

-

12:00 PM
Due to power outages resulting from the late October N'oreaster, Day on the Hill was postponed until November 3, 10 am to noon.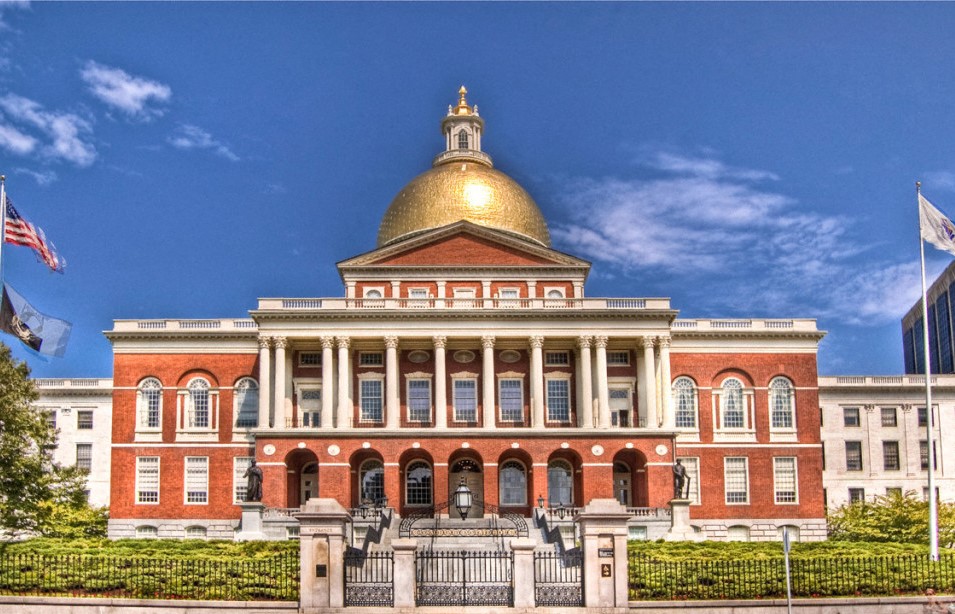 Put on your lobbying hat and participate in the Massachusetts League's virtual Day on the Hill lobby day, "Facing the Challenge: Voting, Climate, Early Education, Healthcare," Wednesday, Oct. 27, 10 a.m. to noon. The more people who participate, the greater the League's clout on Beacon Hill. And this time, you don't need to drive in and park!
Show League unity and boost our Zoom impact by wearing any League shirt or pins you have to Day on the Hill.
THE AGENDA:
1. Keynote remarks from House Speaker Ronald Mariano. He will discuss his priorities for the rest of the legislative session and the outlook for our priority bills in a pre-recorded video.
2. LWVMA legislative specialists will present the four bills we are focusing on for this lobby day:
3. LOBBY! We'll go into breakout rooms by region to talk to those legislators and aides who can attend and contact legislators who are unable to attend.
More information on Day on the Hill from LWVMA.